Veterinary Services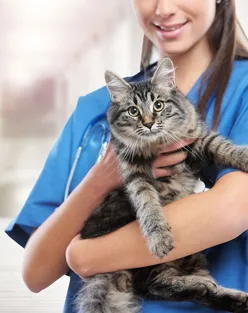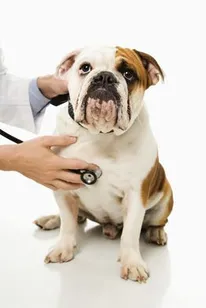 From new kitten and puppy exams to geriatric care, our great staff at Victoria Animal Hospital are highly trained to handle all routine treatments and surgeries. In addition, our veterinarian is experienced in complex medical and diagnostic procedures, progressive and alternative options, and veterinary emergencies.
Wellness Exam & Check Ups and Preventive Medicine
Senior Care & Chronic Illness and Pain Management
Low Cost Vaccination Clinic & Pediatric Care
Routine Low Cost Spay & Neuter Procedures as well Microchip Implantation
Advanced In House Hematology & Blood Chemistry Analyzer
Advanced In House Radiology Services and Ultrasound Imaging
Routine Soft Tissue Surgery as well as Orthopedic Procedures
General Dermatology Services and Nutritional Counseling
General Dentistry Care Services
Walk In Exams and Emergency Services
USDA Accredited Veterinarian , Health certificate
---
Spay & Neuter

We provide low-cost spay and neuter services, as well as low-cost vaccine clinic days.
Visit our Promotions & Discounts page for more details and offers.
---

Grooming Services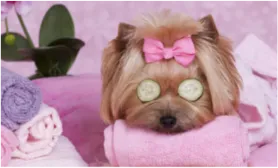 Keep your furry friend clean and fresh. You'll both love our all-inclusive professional grooming service.
Ask for estimates from the assistants.

Doggy & Kitty Spa includes:
Bath
Trim
Hair Cut
Breeder Cuts
Shave
All grooming packages automatically include nail trim, ear cleaning and anal gland expression.
---
Boarding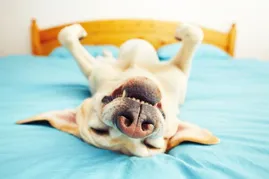 Boarding You can Trust!
On-duty vet, fresh bedding, toys, treats, daily walks, spacious kennel runs and more.
All pets must be current on vaccines and flea and tick prevention to board at our facility.
---
Nutrition & Supply Department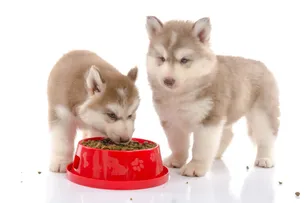 Prescription diets available for both canine and feline patients. We have multiple brands available, including: Hill's Science Diet, Hill's Prescription Diets, Purina, & Iams. Customized homemade diet consultations available for multiple age and medical conditions. Simplify your pet care needs. You can eliminate stress and save time from multiple vet visits, grooming appointments, and pet shopping by satisfying everything you need with one stop at our office.
---