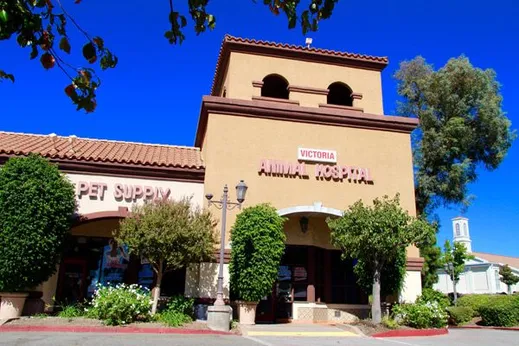 Victoria Animal Hospital is proud to serve Ranch Cucamonga, California area for everything pet related. Our veterinary clinic and animal hospital is run by Magid Anwar, who is a licensed, experienced Rancho Cucamonga veterinarian.
Our team is committed to educating our clients in how to keep your pets healthy year round with good nutrition and exercise. Victoria Animal Hospital stays on top of the latest advances in veterinarian technology, and above all, remembers that all pets need to be treated with loving care in every check-up, procedure, or surgery.
Dr. Anwar has been in practice since 2006. He completed his post-graduate certification from the University of Missouri College of Veterinary Medicine. Dr. Anwar is a USDA accredited veterinarian, and is a member of the American Veterinary Medical Association (AVMA) and California Veterinary Medical Association (CVMA). He has a special interest in internal, preventative, and geriatric medicine, along with surgery. Here at Victoria Animal Hospital, we love your pets like you do.